---
Why Campus Brand Ambassadors?
---
For Students
In becoming a Campus Brand Ambassador, you are creating your own network as well as utilizing your preexisting network to build connections. You are sharpening your skills to unlock your unlimited potential to any future career path you may choose. You can work on a flexible schedule, build your resumé and earn revenue while doing so, Learn More.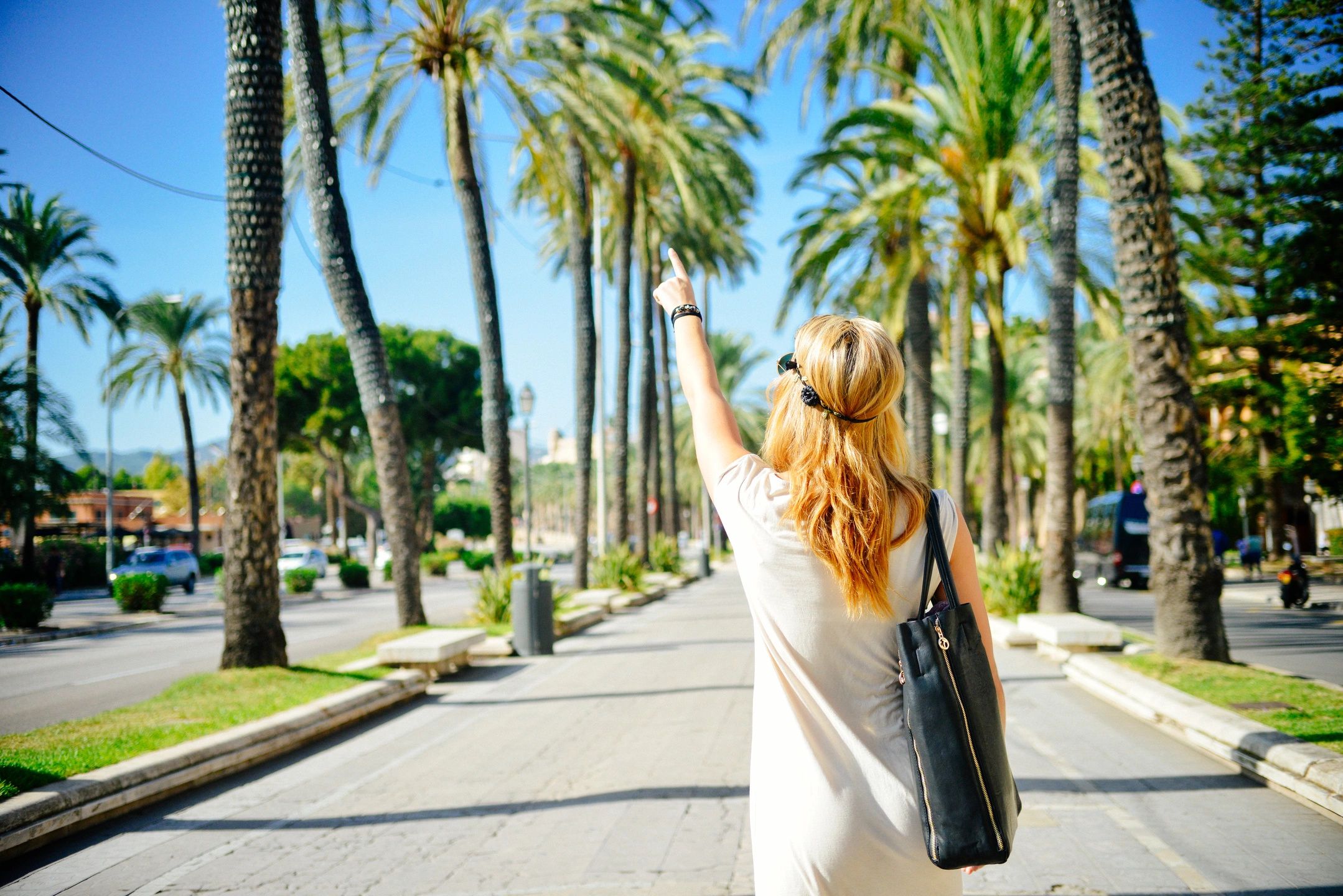 ---
For Employers
Having passionate students effectively promoting your product or service brand on campus is the best way to get the word out about your company.  Campus Brand Ambassadors recommend company services and foster brand awareness by hosting events, leveraging social media, and growing campus networks – all in support of company goals to plant roots within the community and attract target demographics.  A  Campus Brand Ambassador is an investment in the future of your company – leverage the power of influence today, Learn More.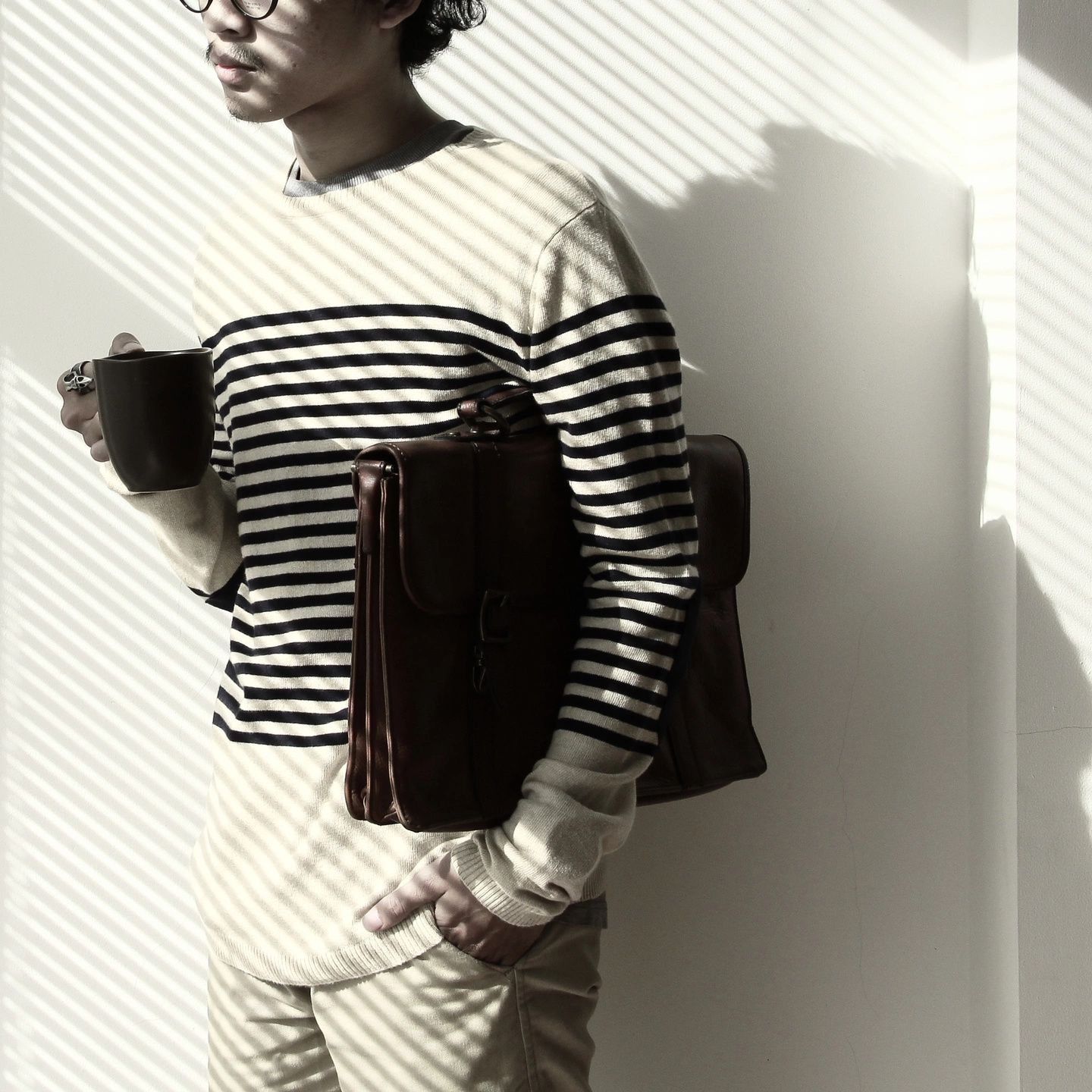 ---
Our Campus Brand Ambassadors
---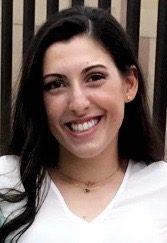 Riley G.
Pepperdine University
Integrated Marketing Communications
"Anything can be achieved with determination."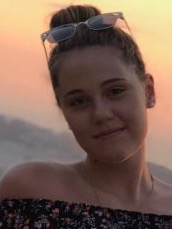 Katie W.
Northeastern University
Biology
"Face the difficulties in life with a smile."