Connecting Students to Internships
Are you a student looking for the right environment to gain necessary experience and build your network? Or maybe you're an employer on the hunt for the top candidates available? If you fall into either one of these categories, then you have come to the right place.
As one of the fastest growing internship websites, InternAlliance is the best source for connecting employers and students with one another. We pride ourselves on our diverse selection of internship candidates as well as our increasing network of employers looking for interns. On the employer's side, we show you how to hire an intern for businesses of all sizes. By connecting you with the most diversely qualified pool of applicants available, you can find top quality candidates to give your company the competitive advantage it needs. On the student's side, we help connect you to employers looking for interns. Whether it's a paid internship or an internship for credit, our extensive network of companies has what you are looking for.
Stop wasting your time and resources on cluttered, ineffective job boards and opt for a more seamless, web-based approach to finding interns/ internships.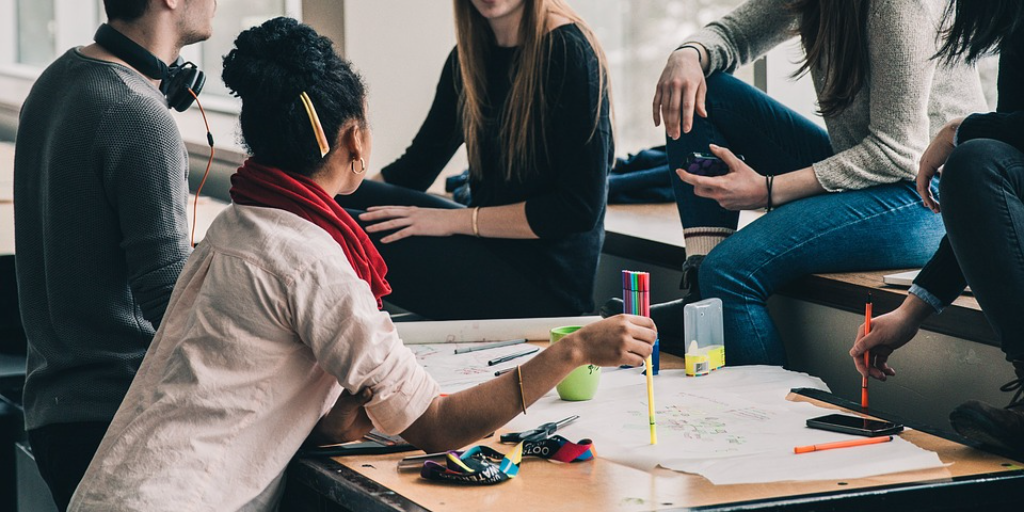 "I've benefitted from my association with  InternAlliance's CEO Danielle Gruppo, and so too has every organization with which she has been affiliated.  Her business acumen and in-depth knowledge of the industry within which she thrives is impressive."
Dr. Shelton Goode