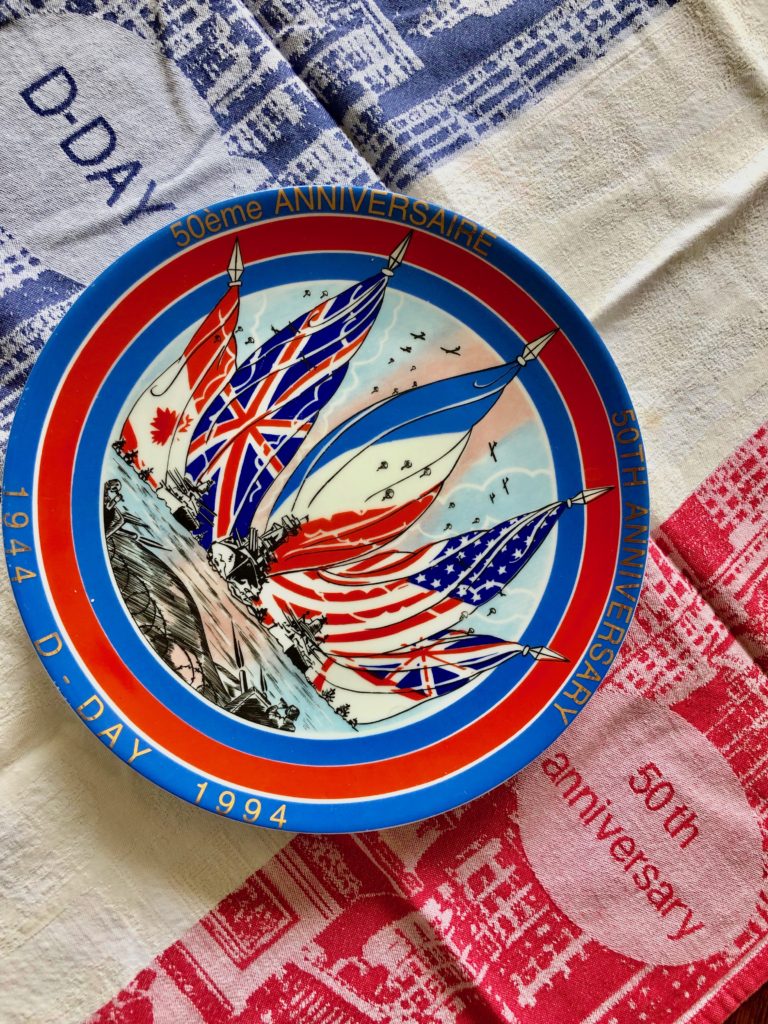 On the 50th Anniversary of D-Day in 1994, owner Jean Leducq threw a fair like celebration at Prince Michel Vineyard which included a military fly over, speech from Governor George Allen, and a seven course dinner for honored guests.
Jean Leducq was a frenchman POW rescued because of what our American troops did this day 75 years ago, and honored them by inviting all remaining 29th Infantry Division survivors to celebrate over an amazing dinner. 

The vineyard purposefully sits off of US 29 north of Charlottesville officially designated as the "29th Infantry Division Memorial Highway" in honor of that Army unit, which, along with the 1st Infantry Division, formed the spearhead of the American infantry that landed on the morning of 6 June 1944 on Omaha Beach in Normandy as part of the invasion of France to liberate that country during World War II. 
Jean Leducq and his wife Sylviane started Prince Michel Vineyard and Winery and a few other international businesses which I supported as a Human Resources professional located in Culpeper, VA.  I had volunteered to work the door as special guests arrived, and to my surprise was at the last minute invited to join them for dinner which included soulful singing by Jean Leducq.
As couples were separated to engage conversation, I had the honor of sitting next to a 29th Infantry Division soldier who fought at Omaha Beach in Normandy 50 years prior.  At 26 years old I was hardly prepared to console a hero who shared such heart breaking stories that his wife said he had never shared before, but then again he was probably younger than I when he was liberating France.
I listened, cried, and thanked him for his service.